We create upcycled sport-chic collections and offer experiences through contrasting locations & artists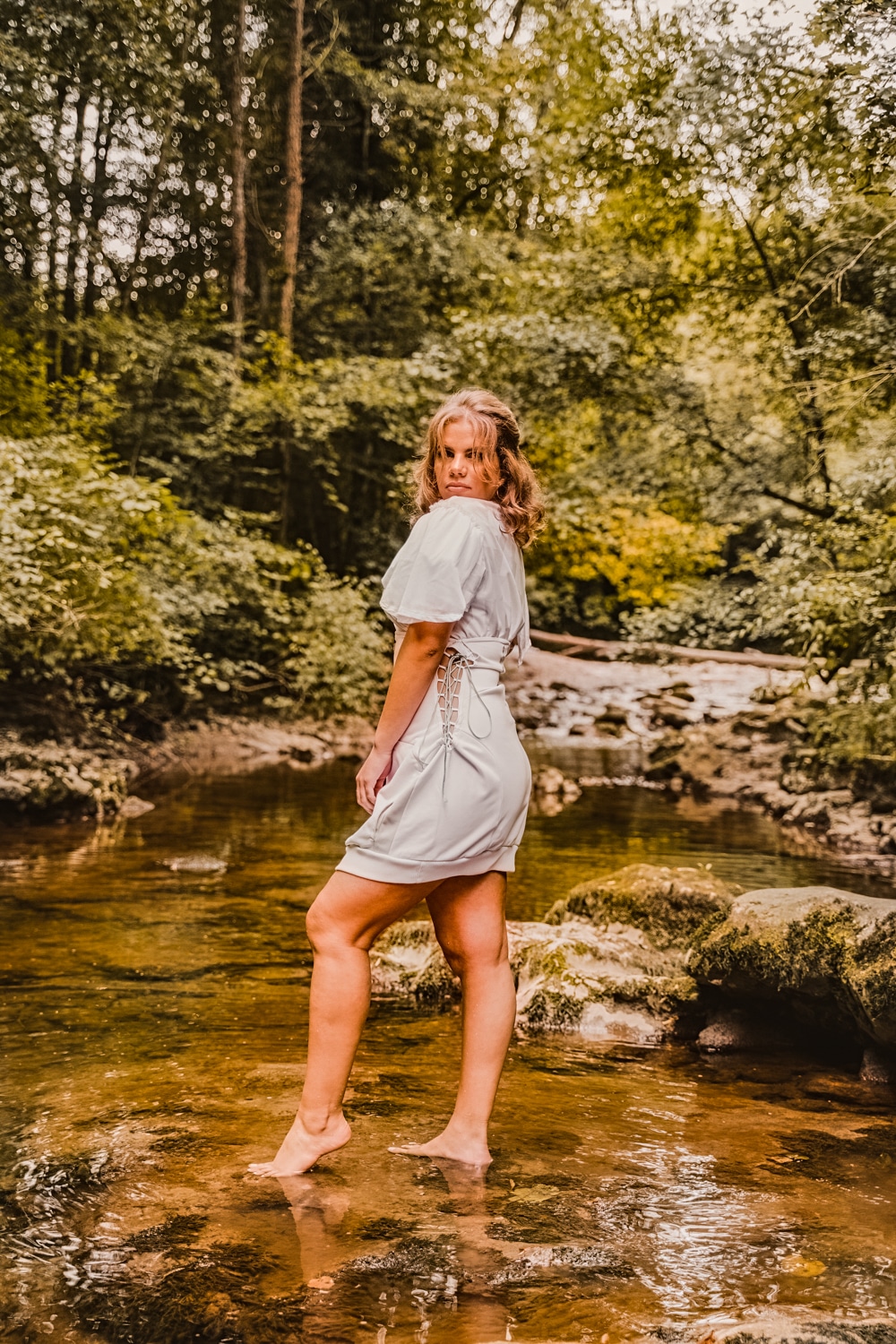 Light and sunny pieces. The beauty is in the small details and the reality of your dreams.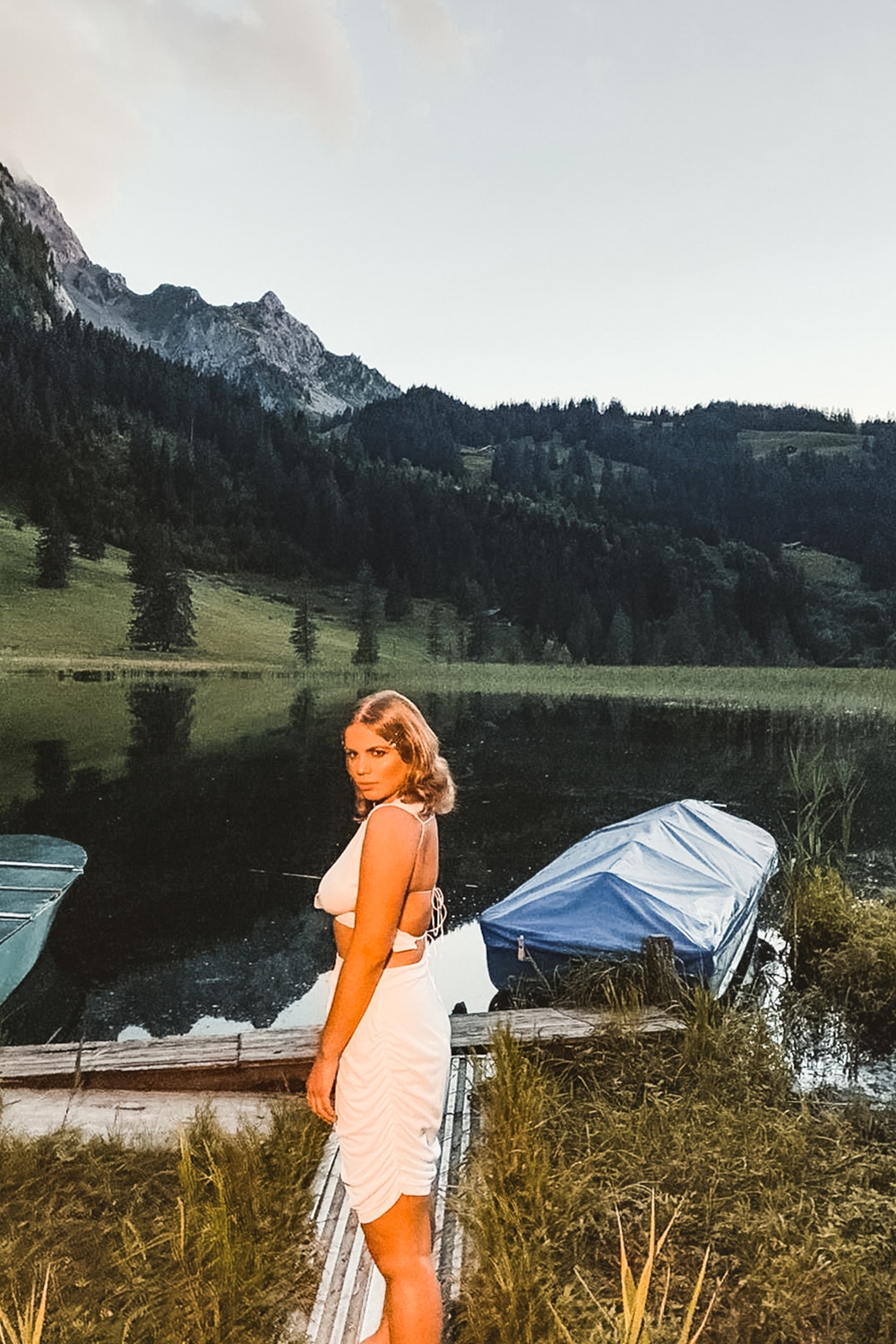 Fresh and simply comfortable fabrics. You will feel confident in this tight skirt.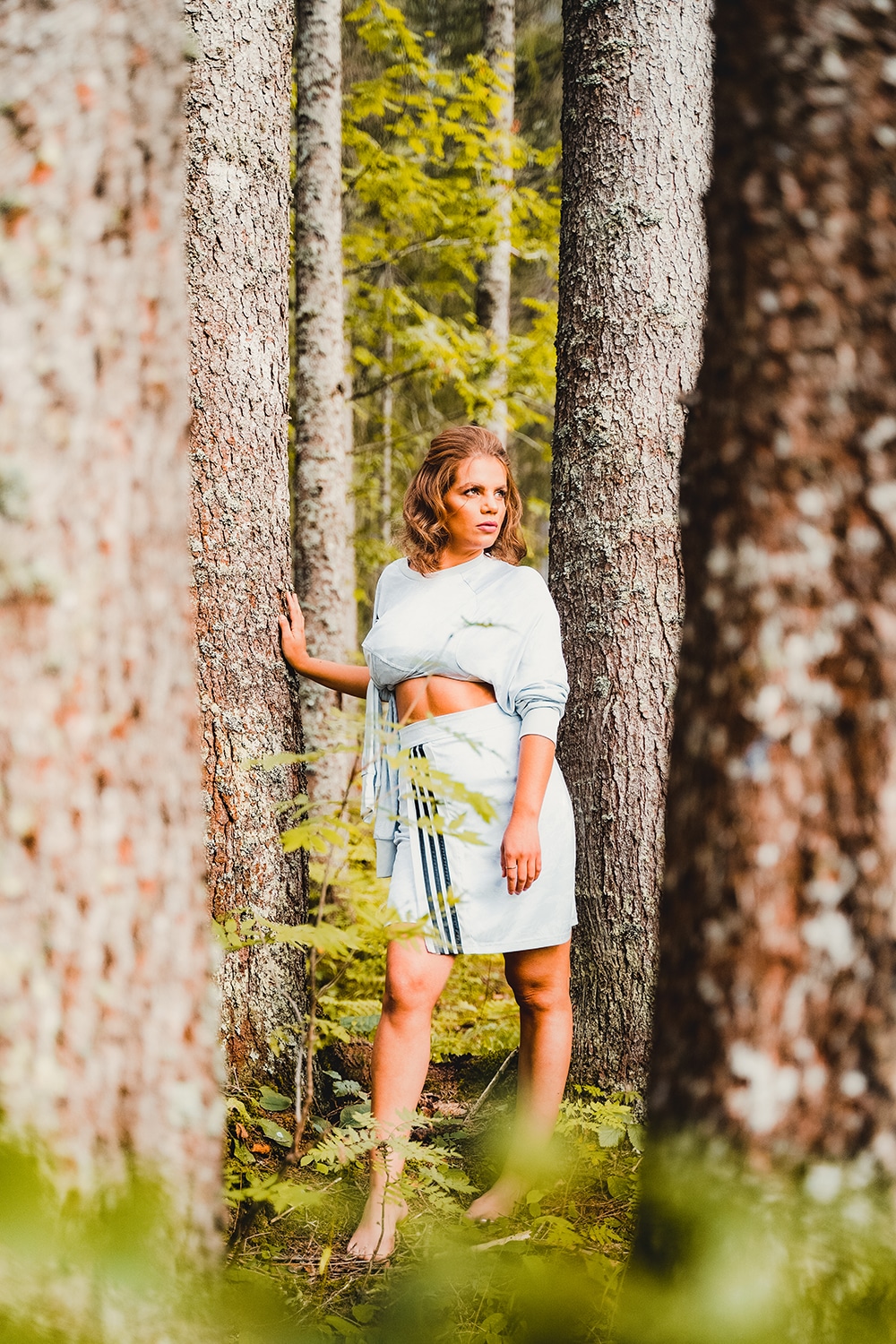 Chic, sporty and easy to wear. This texture will make you feel the wave of your energy.